Disclosure: I got this product as part of an advertorial.
Hey Hunnibees!
I'm sure you saw my recent short review of the previous serum I used that went wrong for me >__<
This one on the other hand is looking great so far! It didn't break me out and has started actually giving me a glow- I'm going to try to get through at least half of the bottle before I make a final verdict on this product but I definitely suggest it.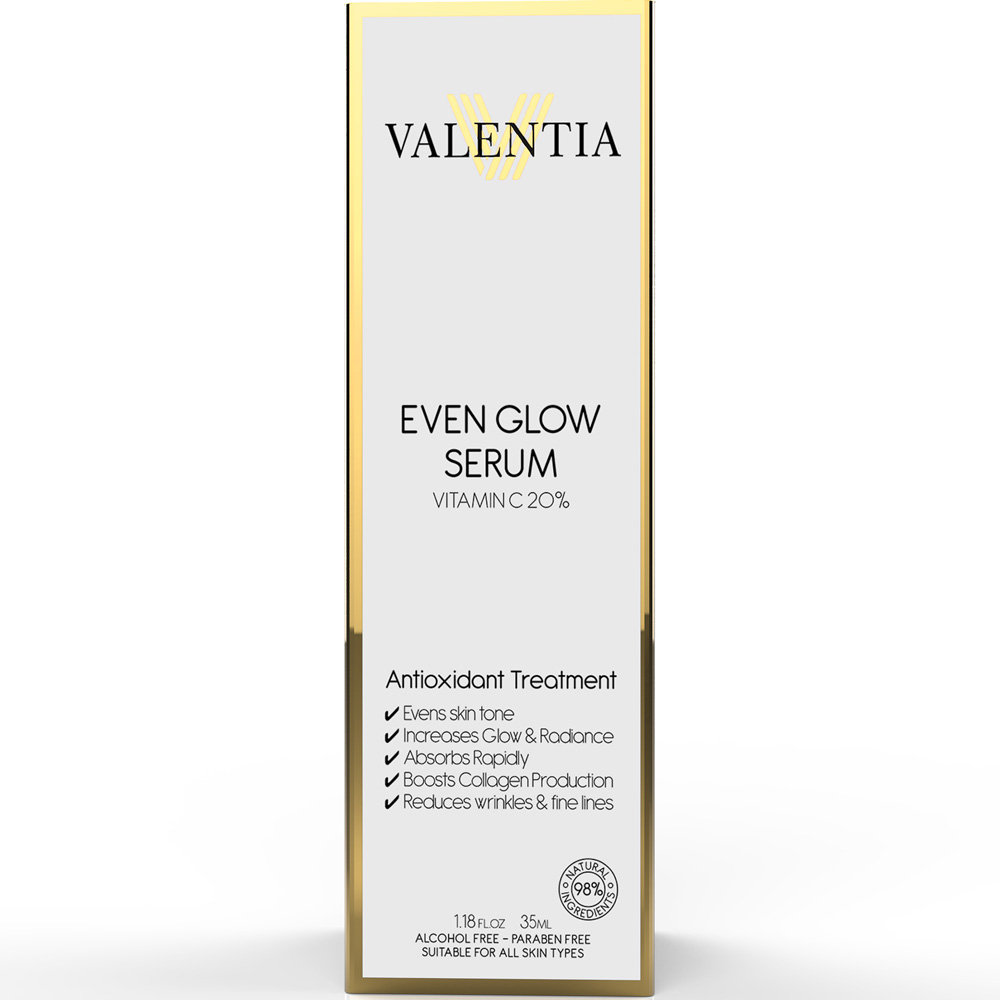 EVENS SKIN TONE:
Vanquish dark spots and skin discoloration, replacing uneven and ill-textured skin with smooth, wrinkle-free skin that leaves you looking flawless and ageless.
INCREASES GLOW & RADIANCE:
Revitalize your skin with essential fatty acids that leave skin smooth and visibly brighter. Smooth skin capable of reflecting light will give your skin a youthful glow and a brilliant shine for that well-rested and refreshed look.
ABSORBS RAPIDLY:
Moisturizes skin due to the capacity of the hyaluronic acid to absorb water, thereby increasing fluid between cells, giving your skin a smoother and younger appearance. This intense water absorption means no more dry, peeling or cracked skin, even in extreme weather.
BOOSTS COLLAGEN PRODUCTION:
The presence of Organic Rosehip Seed oil to support Vitamin C increases collagen production so your skin retains the elasticity responsible for a youthful appearance and prevents skin sagging associated with aging. Enjoy smooth and supple skin that takes years off your appearance.
REDUCES WRINKLES & FINE LINES:
Reduce the visibility of fine lines and wrinkles with the help of our foundation 20 % Vitamin C. Special ingredients such us Hyaluronic Acid and Organic Sea Buckthorn oil work to plump up the skin, which reduces fine lines and wrinkles in the skin so it is smoother, clearer and younger.
I cant speak for the last two since I haven't been using it for more than a month but I can agree to the first three, it does help with my skin complexion, glow, and rapidly absorbs. Also the list of ingredients makes me smile and, again, it hasn't caused a break out on me so that makes it more awesome!
Go check it out yourself on Amazon
I received one or more of the products mentioned above for free using Tomoson.com. Regardless, I only recommend products or services I use personally and believe will be good for my readers.